Education for an Inspired Life
DEPARTMENTS
Department
Political Science
Principal's Column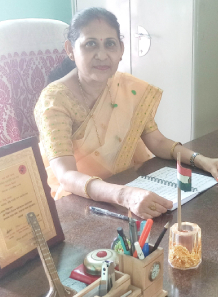 Hari-Gayatri Das College was established on 21st August, 1996 in greater Azara region as an institution of higher learning. The College is affiliated to the Gauhati University and it has been recognized by the Govt. of Assam. It is offering under-graduate course(Arts) under the Gauhati University .
I, on behalf of Hari-Gayatri Das College family, offer my hearty welcome to all our stake holders, new comers, educationists and academicians to this college. We are on firm belief in quality education. Accordingly, the college has been trying its best for quality education in its mission all the time.
Our faculty members are sincerely dedicated to the task of imparting quality education to the students. The faculty members attend workshops and go online to find out about tools and techniques which would allow them to take learning more effectively to their students. Our institution also provides other co-curriculum activity platforms for the all-round developments of the students. We know that our teachers will definitely help the learners in achieving their goals of life in modern perspectives besides, building their characters and make them visualize their dream of life.
I invite you all to explore this website which will give you an insight and join our journey to the Zenith of excellence.
Dr. Biju Baruah
HGDC Governing Body
About HGDC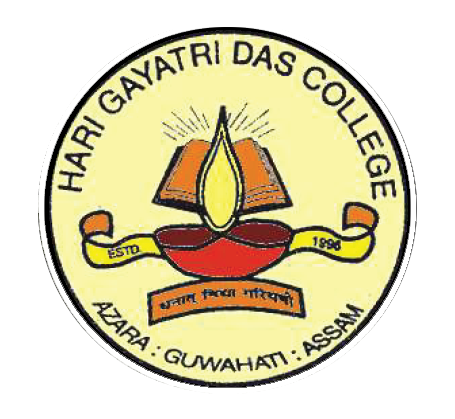 Hari-Gayatri Das College is a degree college affiliated to the Gauhati University and concurred by the govt. of Assam. The college was established to impart quality education to it's students, so that they can face the real life situations. It's situated by the National Highway No. 31 and it is only 8 KMs away from Gauhati University. All the possible steps are taken for the all round development of the students. Admission is restricted to 150 students in B.A first semester to keep healthy educational environment.
Our Emblem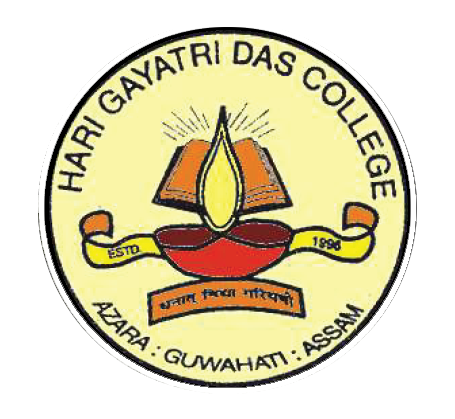 The emblem of the college contains a wealth of meaning. The emblem of the college and its motto are mentioned in three significant Sanskrit words "धनात् विधा गरियषी" which implies "Knowledge is superior to wealth". The emblem contains a lighting lamp which means Knowledge.
Our Gallery
Events and programs
Student FeedBack Form
Please fill the below form.